Our Management Team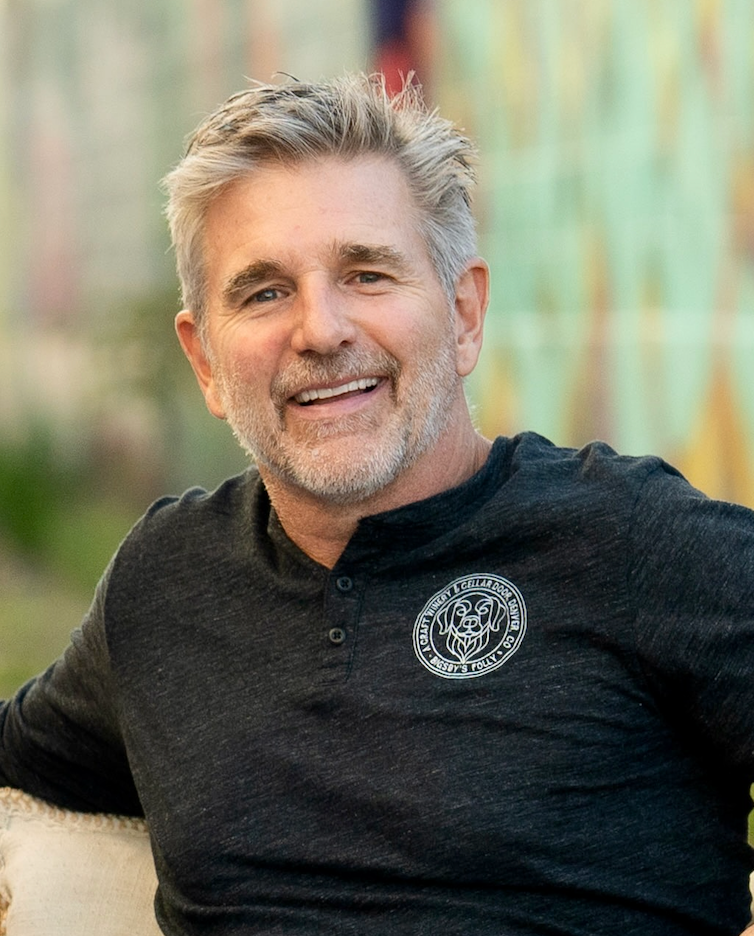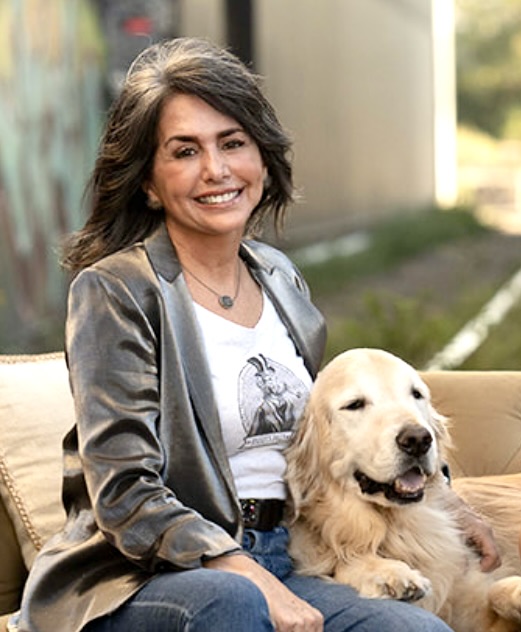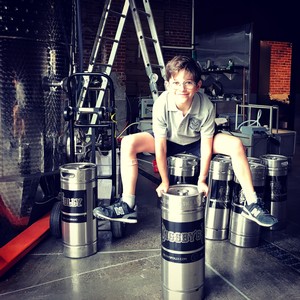 Chad Yetka
Co-Founder & Chief Executive Officer
Chad has always been passionate about wine, and now he is finally pursuing his dream of becoming a vintner. Since 2002, Chad has held the position of Chief Operating Officer for two multi-billion market cap organizations. Prior to his line management positions, he had considerable experience crafting business strategies and implementing operational improvements as a Consultant and Senior Implementation Manager with McKinsey and Company, in the USA and abroad. He holds a Master of Business Administration in Strategy and Finance from the Booth School, University of Chicago, along with a Master of Science in Mechanical and Aerospace Engineering. Chad is the owner of 3 patents and is currently earning his Certificate in Winemaking through the internationally acclaimed UC Davis Extension Program.
Marla Yetka
Co-Founder & Chief Experience Officer
Marla is a versatile professional with over 20 years of experience in advertising, marketing, promotions, event management and strategic planning. Her hands-on approach in both the profit and non-profit sectors has enabled her to develop creative opportunities that deliver results. Marla's passion for wine is only second to her love for animals and her belief in the therapeutic benefits of the human-animal bond. She and her golden retriever therapy dog, Snickers, volunteer at a variety of facilities in the Denver-metro area helping those in need. In addition, she actively supports the MORRIS ANIMAL FOUNDATION as a participant in their Golden Retriever Lifetime Study, through various fundraising & awareness campaigns at the winery, and as an advocate for the Foundation in the community.
Logan Yetka Co-Founder & Operations Assistant
When Logan isn't at school or building rockets, you'll see him around the winery helping dad, cleaning tanks, runing the host stand and charming guests.
---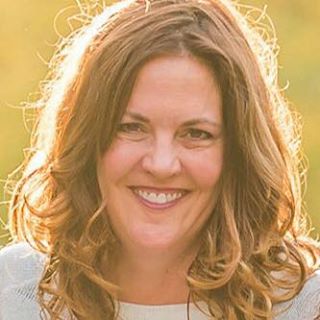 Cassie Moskowitz
Director of Sales & Events
Cassie started her career in marketing and special events at the corporate level, working for law firms in Houston and Denver. After staying home with her children for several years, she decided to return to event planning and marketing focusing on the hospitality industry. She joined Troy Guard's TAG Restaurant Group as the Director of Marketing & Events, overseeing events at TAG and Guard & Grace and focusing on marketing efforts for his 6 concepts. Since then, she has worked with other well respected restaurant groups in Denver including Richard Sandoval Restaurants, Brunson Concepts,and PunchBowl Social. Cassie joined Bigsby's in 2017, just a few months after our grand opening.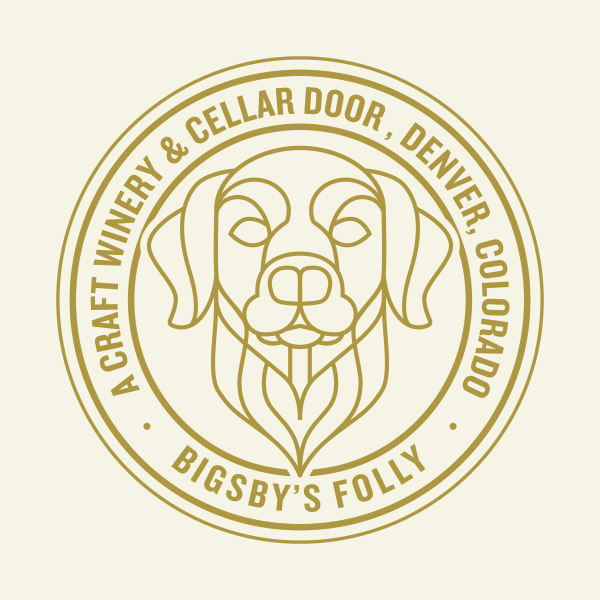 Kent Curry Manager
Coming Soon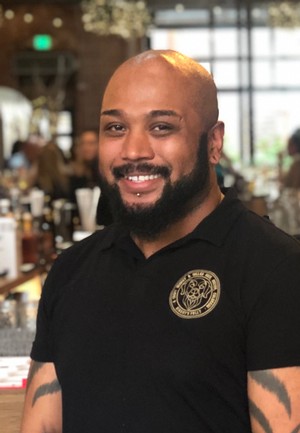 Brian Smith Executive Chef
Brian, who hails from one of the best foodie cities in the country, Las Vegas, Nevada, has over 20 years in the food and beverage industry. He hit the ground running in Colorado as the Pastry Chef for Chef Troy Guard's TAG and Tag Restaurant Group. Later, taking on the role as Chef for FNG in the Highlands, before joining Bigsby's Folly as Sous Chef. With his strong pastry background and not being afraid to get his hands dirty on the savory side of the kitchen, we can't wait to see what he and Chef Matt will surprise us with next!