Our Team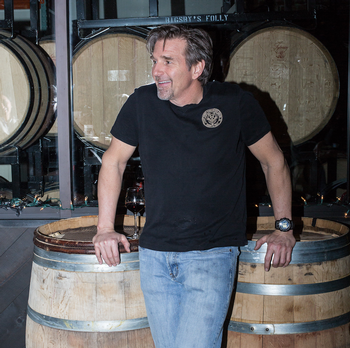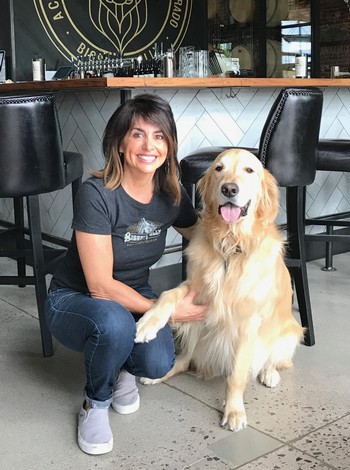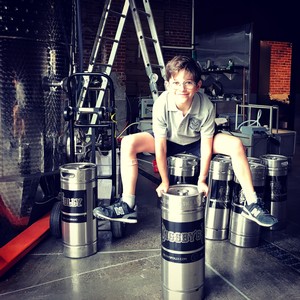 Chad Yetka
Co-Founder & Chief Executive Officer
Chad has always been passionate about wine, and now he is finally pursuing his dream of becoming a vintner. Since 2002, Chad has held the position of Chief Operating Officer for two multi-billion market cap organizations. Prior to his line management positions, he had considerable experience crafting business strategies and implementing operational improvements as a Consultant and Senior Implementation Manager with McKinsey and Company, in the USA and abroad. He holds a Master of Business Administration in Strategy and Finance from the Booth School, University of Chicago, along with a Master of Science in Mechanical and Aerospace Engineering. Chad is the owner of 3 patents and is currently earning his Certificate in Winemaking through the internationally acclaimed UC Davis Extension Program.
Marla Yetka
Co-Founder & Chief Experience Officer
Marla is a versatile professional with nearly 20 years of experience in advertising, marketing, promotions, event management and strategic planning. Her hands-on approach in both the profit and non-profit sectors has enabled her to develop creative opportunities that deliver results. Marla's passion for wine is only second to her love for animals and her belief in the therapeutic benefits of the human-animal bond. She and her golden retriever therapy dog, Snickers, volunteer at a variety of facilities in the Denver-metro area helping those in need.
Logan Yetka
Co-Founder & Winery Assistant
When Logan isn't at school or obliterating bad guys on his ps4 you'll see him around the winery helping dad, cleaning tanks, organizing the office and charming guests.
---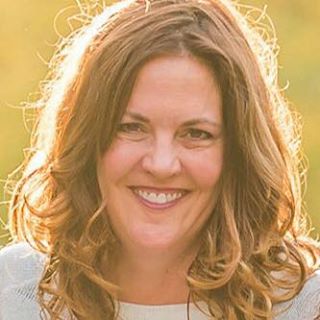 Cassie Moskowitz
Director of Sales & Events
Cassie started her career in marketing and special events at the corporate level, working for law firms in Houston and Denver. After staying home with her children for several years, she decided to return to event planning and marketing focusing on the hospitality industry. She joined Troy Guard's TAG Restaurant Group as the Director of Marketing & Events, overseeing events at TAG and Guard & Grace and focusing on marketing efforts for his 6 concepts. Since then, she has worked with other well respected restaurant groups in Denver including Richard Sandoval Restaurants, Brunson Concepts, Breckenridge Wynkoop and PunchBowl Social.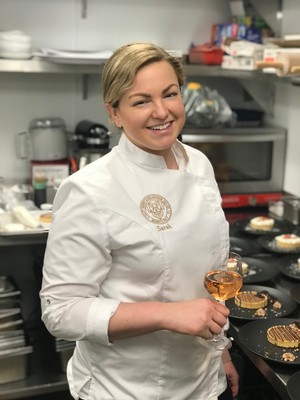 Sarah Machado Seltvedt
Executive Chef
Known for her "Farm-to-Table" emphasis, Executive Chef, Sarah Machado, has had a lifelong passion for cooking. Sarah worked for such prestigious companies as: Loews Hotels (Minneapolis), St. Regis (Aspen), The Breakers Resort (Palm Beach), and The Ivy Hotel (Minneapolis). Her professional education includes training at one for the first "Farm-To-Table" culinary schools in the country where she learned the importance of using whole animals, preservation, local products, and sustainable practices. She is a level 1 Sommelier, and excels in both savory and pastry disciplines. Sarah is proud to have honed her skills working under multiple James Beard nominees and winners, Food & Wine Best New Chefs and at Five Star Four Diamond properties.

Matt Strauch
Winery Experiences Manager & Certified Sommelier
Matt is a Colorado native with over a decade of experience in restaurants, hospitaility and the performing arts. As Winery Experiences Manager, he coordinates outside sales of events, blending session experiences, tastings, blinds and tours, and represents the winery in the community. Matt holds a BA from Colorado State University and completed his graduate work in Geographic Information Science at the University of Denver. Recognized by the Court of Master Sommeliers as a Certified Sommelier, Matt enjoys sharing his love and passion for wine in a straight-forward, approachable manner. Matt's local work experience includes working with ChoLon Restaurant Concepts and Beckon | Call in RiNo.
Karen Guido
Senior Advisor
A seasoned marketing professional with over 25 years in the hospitality industry, Karen worked side by side with Chad & Marla from inception to establish the Bigsby's Folly brand and open the flagship Denver location. Before Bigsby's, Karen was the Chief Marketing Officer at Qdoba Restaurant Corporation. Karen joined the brand when there were 19 restaurants and helped the chain grow to over 650 restaurants. Karen was proud to have been part of a team that saw Qdoba achieve 40 consecutive quarters of same store sales increases. Karen was instrumental in developing innovative programs that helped contribute to Qdoba's success, including a premier loyalty program that was one of the first in the restaurant industry, a first class catering program that introduced an entirely new revenue stream to the business, and many new product innovations. Before joining Qdoba Karen worked with several other national franchise chains.