Bigsby's Folly Wine Clubs
Sign-up today for our BOTTLE OF THE MONTH, PREMIER BOTTLE or MONTHLY GROWLER CLUB.
Members receive 20-50% discount on wine, plus additional benefits and offers. See individual clubs for details.
Not ready? Visit our MAILING LIST for more information.
BOTTLE OF THE MONTH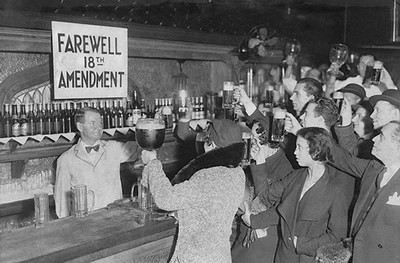 Get one FREE hand-selected bottle of Bigsby's Folly wine, including reserves, plus 20% OFF additional bottles for dine-in or carryout. Only $39.99/mo.
PREMIER BOTTLE CLUB
Receive 12 bottles a year. Split into two, 6 bottle allocations. Choose your plan, get a MIX of red, white and rosé or RED only.
MONTHLY GROWLER CLUB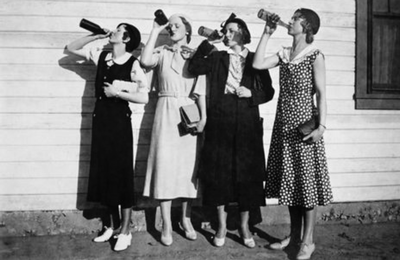 Get one FREE Bigsby's Folly Wine Growler with a fill-up of YOUR CHOICE for $19.95/mo. Plus, 50% OFF additional* growlers to-go and carafes to enjoy while dining in.