Private Events
Let us make your private celebration, meeting, corporate, social or philanthropic event an unforgettable experience.
Our versatile space, with over 7,000 square feet and 4 distinctive dining areas, can comfortably accomodate groups from 15 to 280+ guests.
Click HERE for our Private Events Overview.
Click HERE for additional information on groups of 100+ people.
Our unique "Vintners Restaurant" liquor license allows us to manufacture and sell our own wines in addition to other alcoholic beverages, including imported wine selections, beer and spirits.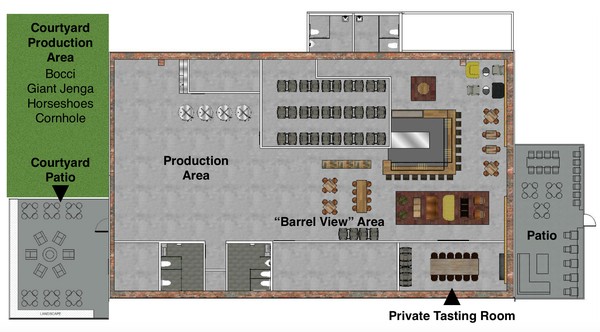 We'll work with you every step of the way to customize an event that suits your vision and budget. Please complete the form below with as much detail as possible and we will get back to you shortly.

Please check our Events Calendar to see if your dates are still available.