Private Events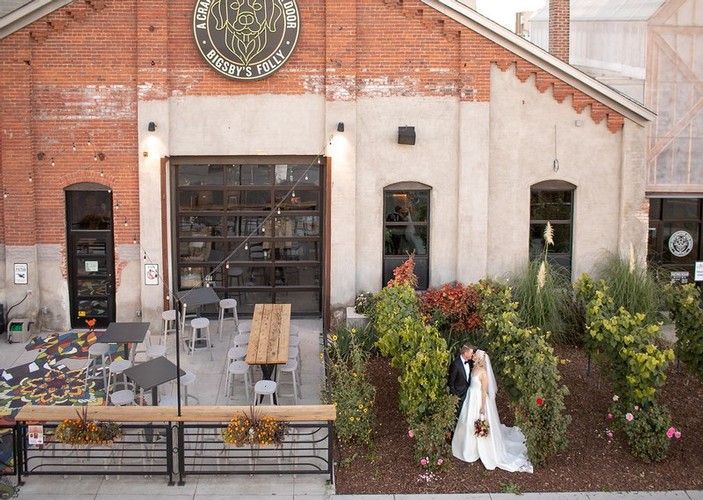 NOW BOOKING EVENTS FOR 10-150+ PEOPLE.
CDC GUIDELINES ARE STRICTLY FOLLOWED FOR THE SAFETY OF OUR STAFF & GUESTS. FILL OUT FORM BELOW TO REQUEST INFORMATION OR EMAIL CASSIE@BIGSBYSFOLLY.COM.

Let us make your private celebration, meeting, corporate, social or philanthropic event an unforgettable experience.
Our versatile space, with over 7,000 square feet and 4 distinctive dining areas, can comfortably accomodate groups from 15 to 300 guests.
Food and beverage minimums apply and may vary depending on the number of guests, space requested, day of the week and time of year. Please email events@bigsbysfolly.com with available details to request a quote or call Cassie at 720-908-8903.
Our unique "Vintners Restaurant" liquor license allows us to manufacture and sell our own wines in addition to other alcoholic beverages, including imported wine selections, beer and spirits.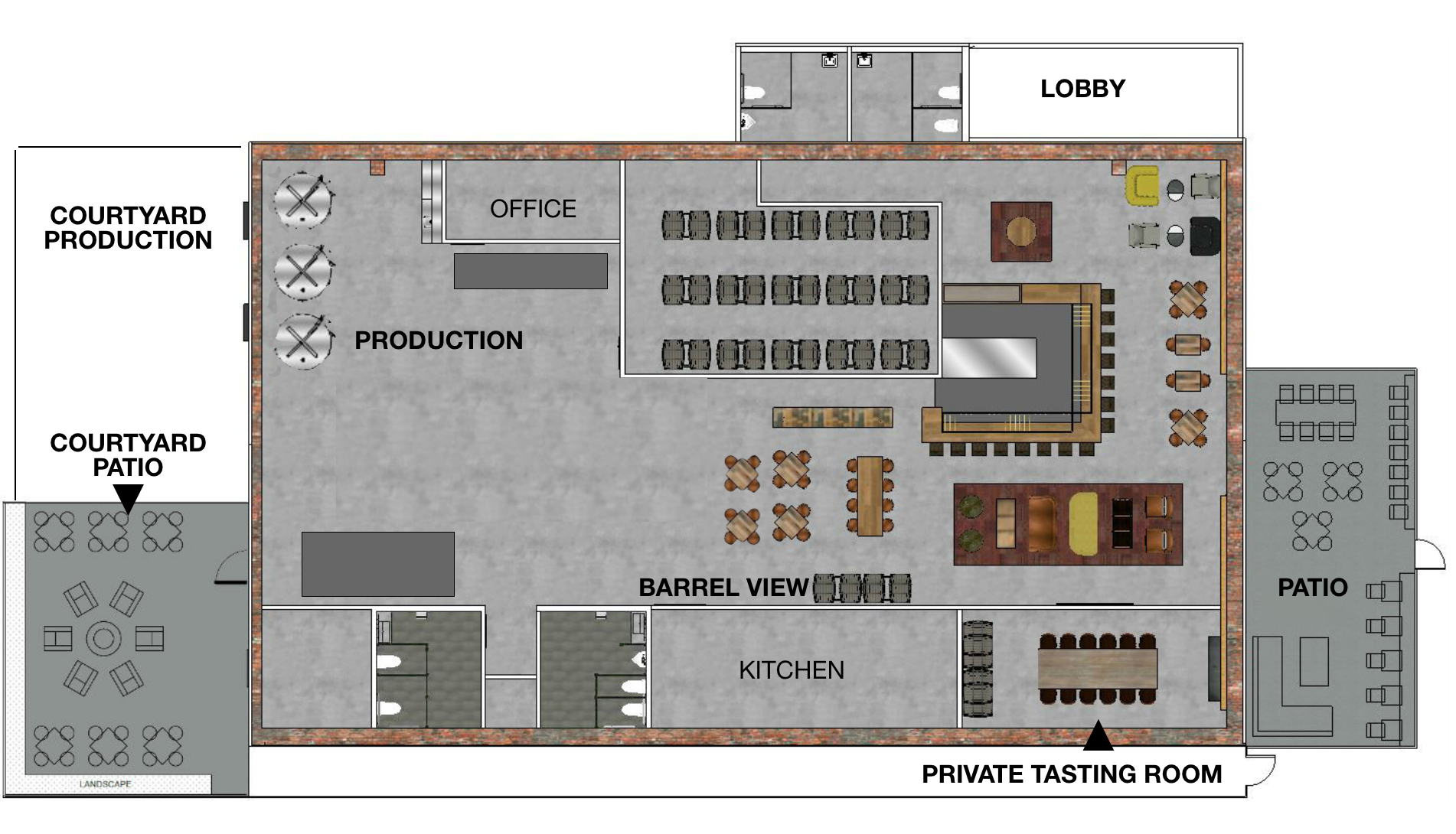 We'll work with you every step of the way to customize an event that suits your vision and budget. Please complete the form below with as much detail as possible and we will get back to you shortly.